La Plantation d'Albion Club Med
Discover the Albion Villas
Hidden away on the western coast of Mauritius, among wild inlets and lush vegetation, Club Med Resort La Plantation d'Albion peacefully cultivates a feel of being at the ends of the earth.
Nestled in the heart of lush vegetation, the doors of Albion Villas open onto a tropical paradise by the hills, from 2 to 4 bedrooms.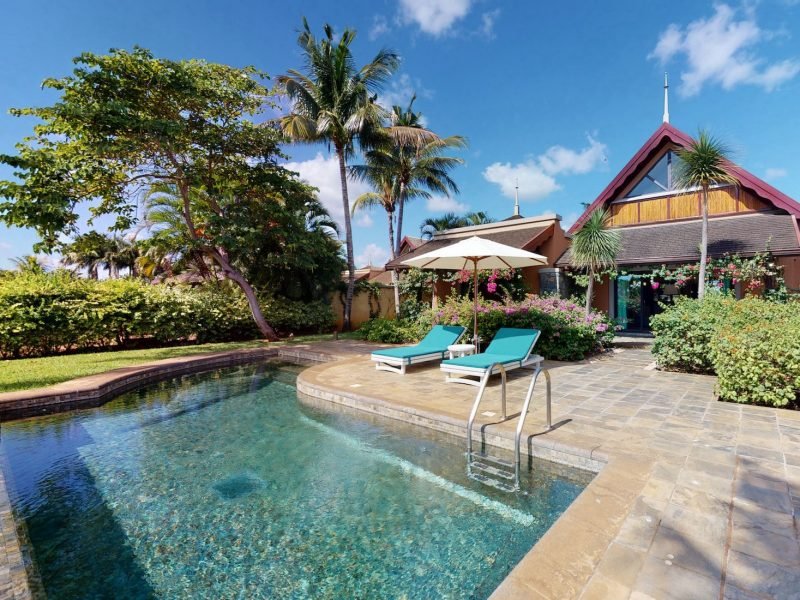 Experience luxury in a private eden
Discover the private infinity pool, terrace and landscaped garden.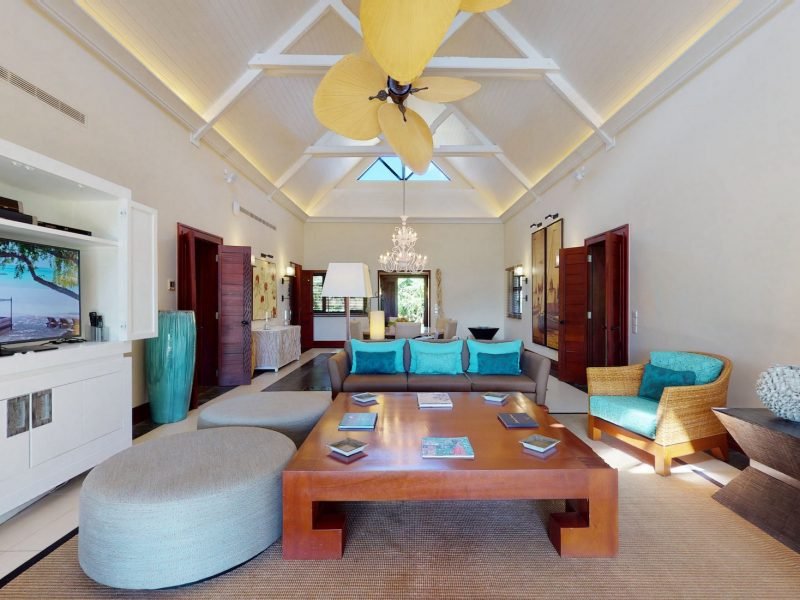 Be inspired by Mauritian authenticity
The colours, the gentle pace of life, the warm Mauritian welcome. Sit back and enjoy the beautiful surroundings.