Relais & Chateaux 20 Degrés Sud
20 Degrés Sud is a true Safe Heaven and exclusivity
Hidden behind an old coconut grove. You must cross a beautiful oak tree door to discover one of the best secrets of Mauritius.
20 Degrés Sud is a true Safe Heaven and exclusivity.
This small intimate hotel with 36 rooms and suites, is situated in a incredible place not far of "La Pointe aux Canonniers", and the bay of Grand Baie.
4 Suites Australe, with an area of 80 to 100m². All different, they are each equipped with a small plunge pool facing the sea for those on the ground floor, and a large hot tub for those upstairs.
The radiant and beautiful rooms are found on the waterfront offering a stunning view of the bay of Grand Baie.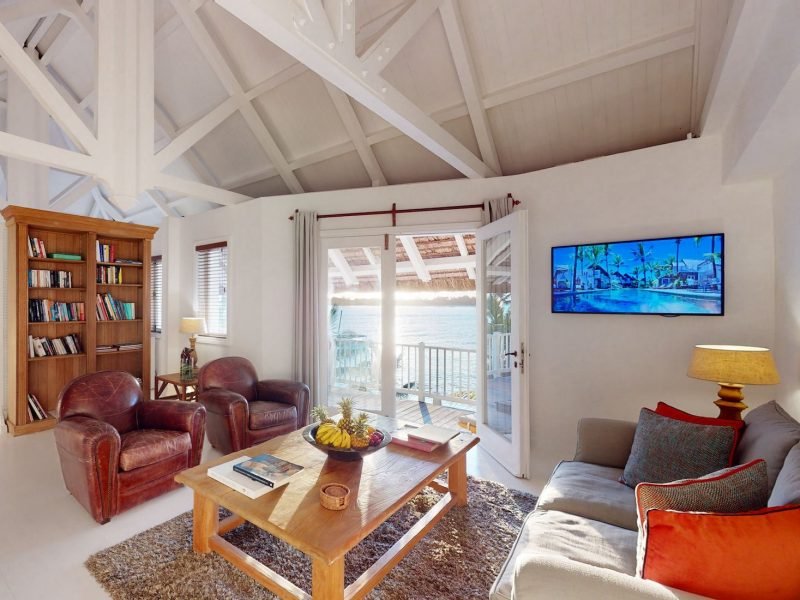 Facing the beautiful lagoon of Grand Baie, the area of 2 suites are each 50m2 with a distance of 20m from the water. They are both equipped with an outdoor Jacuzzi.
Suite 10, Suite 11, Suite 12, Suite 14, Suite 15, Suite 16, Suite 17, Suite 18, Suite 19, Suite 20, Suite 21, Suite 22, Suite 23, Suite 24, Suite 25, Suite 26, Suite 30, Suite 31, Suite 32, Suite 33, Suite 34, Suite 35, Suite 36, Suite 37, Suite 38, Suite 39, Suite 40, Suite 41, Suite 42, Suite 43, Suite 44, Terra Bar, Secret Spa,